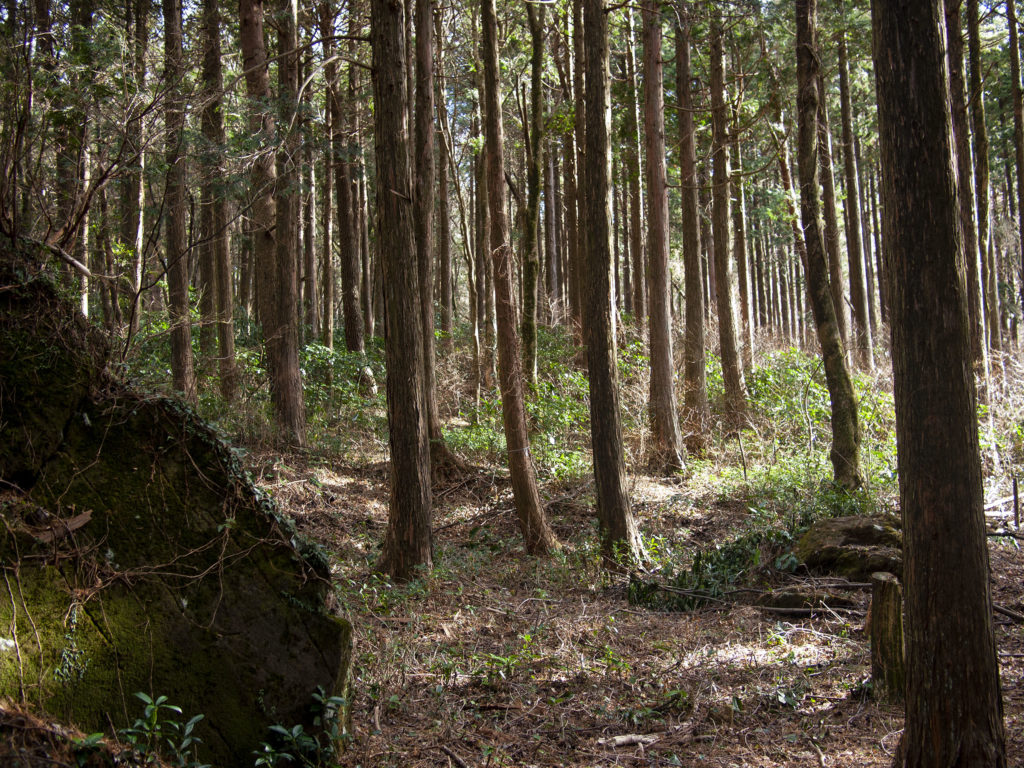 Alexander Hage is a graphic designer and artist, specializing in print, editorial, identity, and exhibition design. Between 2009 and 2016, he co-founded Golden Arrows, an art and design collective, and served as the lead designer at Small Multiples, a worker-owned cooperative focused on graphic design and web development. Between 2010 and 2014, he was an organizer of a microgrant supper called Feast Mass, and helped start a creative cooperative workspace called Make Shift Boston. Alexander has held artist residencies in Cambridge, MA and Mexico City, where he lived for six months. He is currently based in Minnesota's Twin Cities.
Selected clients include Bush Foundation, City of Minneapolis, Contemporary Art Center Cincinnati, Design Action Collective, Equal Exchange, Georgetown University, Guggenheim Foundation, IDEO, Minnesota Historical Society Press, Minnesota Department of Natural Resources, New York University, and Walker Art Center.
Reach out for project inquiries, questions, collaborations, or coffee.